1-2-3 LEASING
AFFORDABLE FINANCE IN THREE EASY STEPS
Why pay for your equipment in advance if cashflow is in short supply?
Leasing makes common sense and can contribute profit to your business from day one of ownership.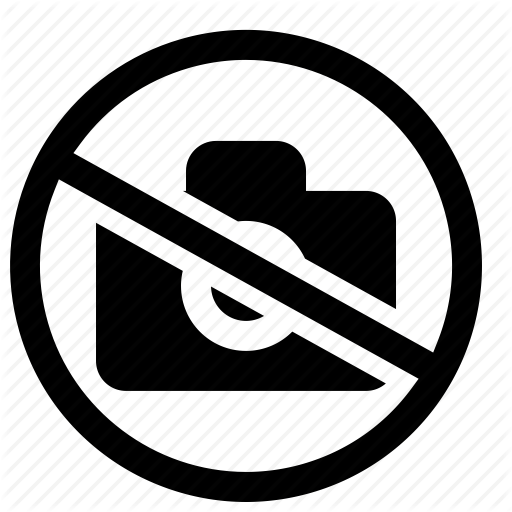 Benefits designed to meet your business needs:
CASHFLOW BENEFITS
IMPROVE YOUR CASHFLOW – by spreading your purchase costs over a number of regular payments.
BUDGET EFFICIENTLY – with fixed payments that offer you protection from changing interest rates.
DELIVER BENEFITS AND REVENUE – to your business from day one – while you pay for your purchase over an agreed term.
CHOOSE YOUR PAYMENT PROFILE – select the profile that best meets your budget, roll-out schedules and/or cash flow requirements.


TAX BENEFITS
With Tax Advantages leasing payments may be offset against tax in full.
EQUIPMENT BENEFITS

THE EQUIPMEMT YOU NEED – When leasing you can select the best equipment for your business, spreading the purchase cost over monthly payments.
KEEP UP-TO-DATE WITH TECHNOLOGY – Leasing gives you the flexibility to upgrade ageing or obsolete equipment for more technically advanced products.
EASY EQUIPMENT DISPOSAL – At the end of term, equipment can be returned to the leasing company avoiding equipment disposal issues or costs.
END OF LEASE BENEFITS

Leasing offers you simplified options at the end of the contract term.
Upgrade your equipment while maintaining existing lease payments
Hand equipment back and terminate the existing contract
Purchase the equipment and terminate the existing contract
Purchase the equipment and upgrade your equipment while maintaining existing lease payments
Continue leasing the existing equipment